The Churchil's Experience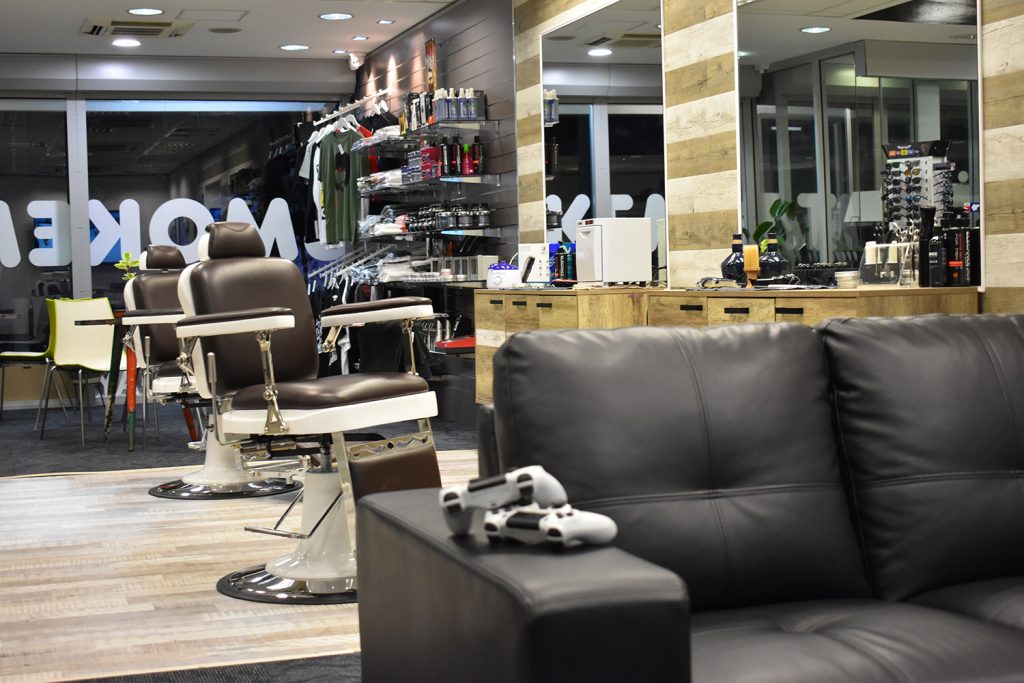 Churchil's is a comfortable and laid back traditional barber and Smokemart tobacconist where clients can meet up with friends, indulge in exquisite coffee. Churchil's also supplies quality gifts and tobacco accessories.
Clients are free to relax and unwind, challenge each other to video games or chess rounds while they wait for the barber to tend to them .
Trading Hours
Monday:    8:30am–6pm
Tuesday:    8:30am–6pm
Wednesday:    8:30am–6pm
Thursday:    8:30am– Late
Friday:    8:30am–6pm
Saturday:    8:30am–5pm
Sunday:    Closed
Men's Cut
Kid's Cut
Pensioner's Cut
Skin Fade
Face Shave
Head Shave
Beard
Face Mask
$28.00
$25.00
$23.00
$32.00
$28.00
$28.00
From $15.00
$15.00